LBP Customs Brokerage is more than 20 years in service in the industry that envisions to be globally recognized Custom Brokerage firm catering to the needs of our clients concerning import/export transactions thereby fulfilling our commitment to be one's partner in quality service. Thus, it has grown strong, contingent of the most competent, committed, and qualified in customs brokerage industry. In the course of our journey, we have ventured into diversified services to complement as well as ensure our companies resilience. Thus, this led to the establishment of Phil-Express International Cargo and Delivery Services Inc., an International Freight Forwarding Company.
Phil-Express International Cargo and Delivery Services Inc. is a full service logistics and forwarding service providers that was established on the 9th day of July 2018. Although the Company is a new in the industry the people behind it has an expertise and skills acquired through experience in freight forwarding industry. We are committed to provide services that offer a high degree of reliability while remaining cost-effective.
At our company, customer satisfaction is our main goal by providing an excellent service to deliver the continuous need of our end users. We provide logistics solutions to reach out to various locations.
Phil-Express international Cargo and Delivery Services Inc., believe in accountability, accuracy and timeliness. With this philosophy, we will incorporate this to satisfy your needs and making us a worthy of your trust.
Licenses, Membership and Affiliations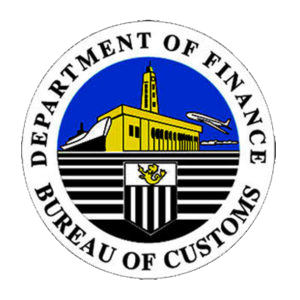 BUREAU OF CUSTOMS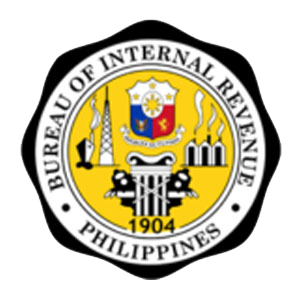 Bureau of Internal Revenue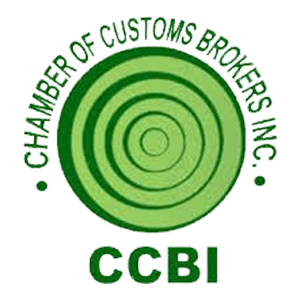 CCBI – Chamber of Customs Brokers, Inc.
Professional Regulation Commission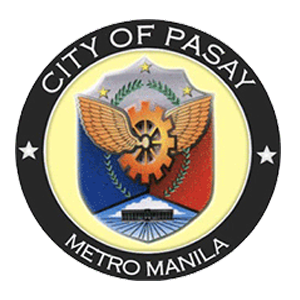 City of Pasay